$25,000 Grant
First-time homebuyers in Rhode Island can now take advantage of $25K grants! Let me help you get into your first new home.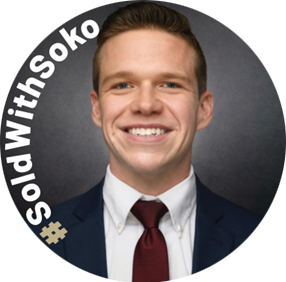 What YOU get, buying a house with me:
Access up to $17,500 to buy a home!
Free Home Inspection!
Free Appraisal!
Off Market Properties that are NOT online!