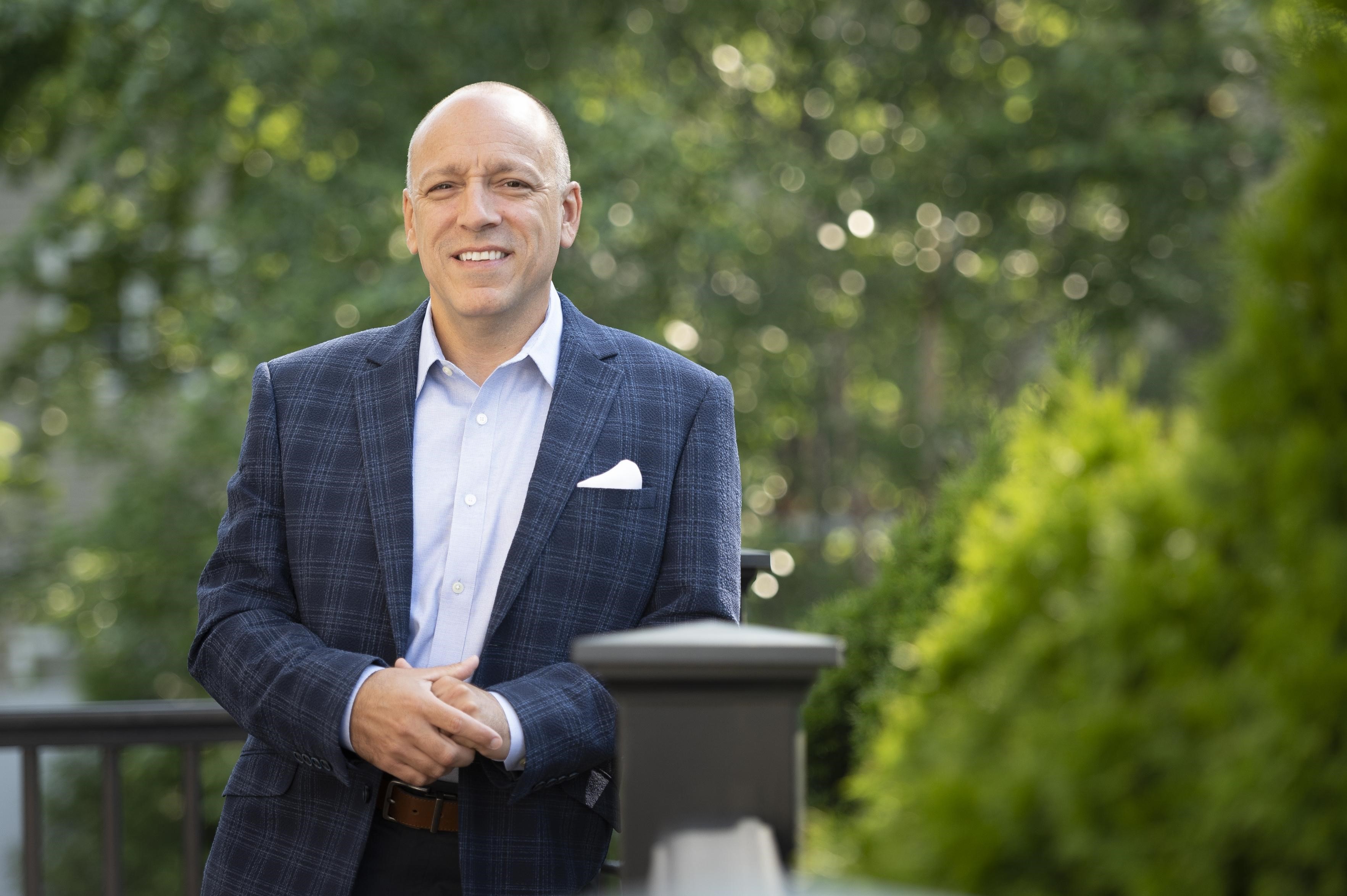 Jim's versatile background in real estate spans decades and involves many different roles. Currently, Jim represents Region 6 on the Board of Directors, serving on the Strategic Technology Task Force. In addition, he is the Broker/Owner of Century 21 North East, which since 1995, has expanded to include 40 offices and 900 agents. Through his hard work and dedication, he received the SBA Young Entrepreneur of the Year. As his company grew, so did the accolades. Century 21 North East was named the top-selling Century 21 company in units sold in New England from 1999 to 2005 and 2017-2022. Century 21 North East is also ranked 10th globally for Century 21 International. Jim has also helped educate new realtors as a real estate instructor in both Massachusetts and New Hampshire. Seeing a need in the industry, he founded Agent Lead Desk, innovating the way large agencies receive and process requests. He owns APM Property Management, which streamline owner / tenant relationships & transactions.

His versatile knowledge of real estate markets covers a large area, as he currently is an active licensed broker in New Hampshire, Maine, Rhode Island, Massachusetts, Connecticut as well as the all-new Century 21 Integra in Florida. Century 21 Integra represents the processes and success of Century 21 New England coming to the beautiful communities of Florida. Less than a year from its launch, Integra has already nearly doubled in size, helping thousands of individuals and families to find their dream homes.

Recently, out of a strong desire to give back to the community, Jim founded a new 501c3 organization called Fresh Start. Guided by his principle that housing is a fundamental human right, Fresh Start offers guidance and transitional housing for individuals in recovery from drug & alcohol addiction and domestic abuse.