No Down Payment? No Problem!
Put zero dollar down to buy a home! Let me show you how easy it is to own the house of your dreams – even with no money down! Contact me today so we can get started!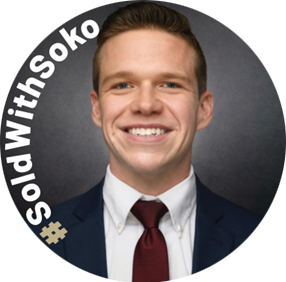 What YOU get, buying a house with me:
Access up to $17,500 to buy a home!
Free Home Inspection!
Free Appraisal!
Off Market Properties that are NOT online!