Relentless Hero Rewards
Our Relentless Hero Rewards Program is designed to reward those who serve our communities!
In an effort to reward our everyday heroes, we created Century 21 North East Relentless Hero Rewards. We want to thank the ones that work for us day in and day out. In return, allow us to work for you and save you money!
First Responders
Law Enforcement
Health Care Professionals
Educators
Military(active,reserve,veteran)
Non-profit Employees
Apply Now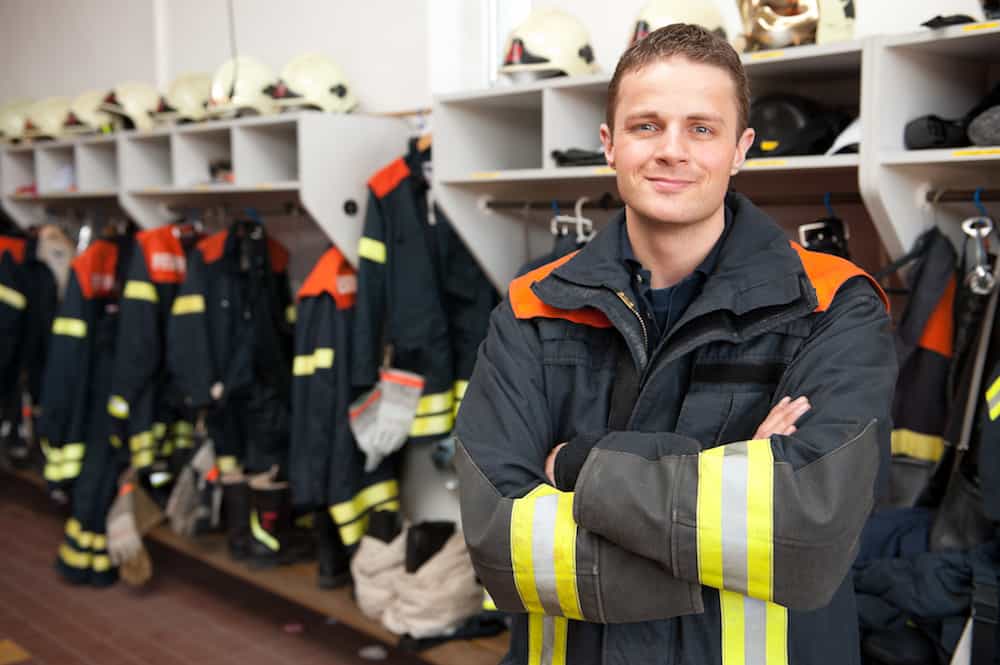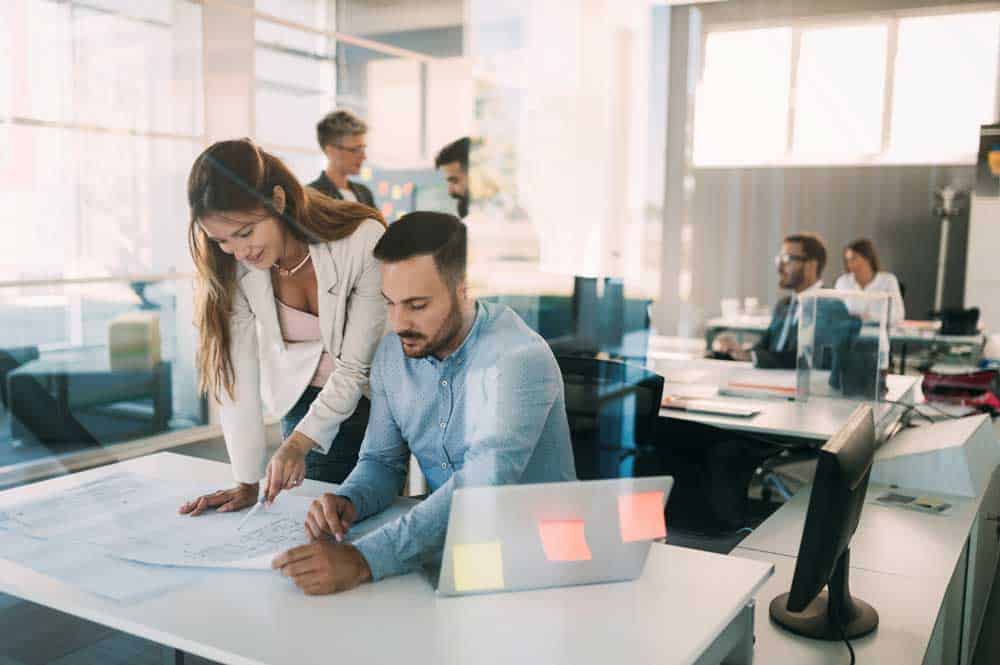 Relentless Rewards
For Business
At Century 21 North East we strive to give back to our communities and the people that support us by offering more. That is why we created Relentless Rewards for Businesses. The program is designed to reward all staff members and customers of participating companies with the best price on their homes. We offer Home Selling, buying, investment properties, property management and more!
Apply Now
Incentive Schedule
Home Value

Cash Back

$250,000 - $299,999

$1,000

$500,000- $599,999

$2,300

$1,000,000 1,249,999

$4,5000

Up to $124,999

$250

$300,000 - $349,999

$1,200

$600,000 - $699,999

$2,700

$1,250,000-1,499,999

$5,000

$125,000-$149,999

$500

$350,000 - $399,999

$1,400

$700,000 - $799,999

$3,100

$1,500,000 - $1,749,999

$5,500

$150,000 - $199,999

$700

$400,000 - $449,999

$1,600

$800,000 - $899,999

$3,600

$1,750,000 - $1,999,999 $

6,000

$200,000 - $249,999

$900

$450,000 - $499,999

$1,800

$900,000 - $999,999

$4000

$2,000,000 and above

$7,000