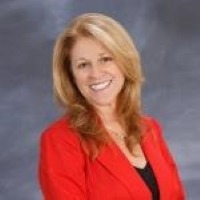 As a real estate expert, my goal is to make sure both your home search and your home sale are very pleasant and memmorable. My attention is focused on all the rules and regulations, ensuring everything gets done right the first time.
I am actively involved in the purchase, rehabilitation and sale of homes, if you are an investor, I will share my knowledge and experteese with you as we work together in the search of your next project.
Outside of real estate,  I love spending time with my grown children, and when possible, I love taking long bike rides enjoying the countryside. I do understand the importance of time management, so I work hard to make sure you too get to enjoy yours.
Contact me via my website or call or text me at 508 944 1779 to talk about your real estate needs. 
I speak English and Spanish.