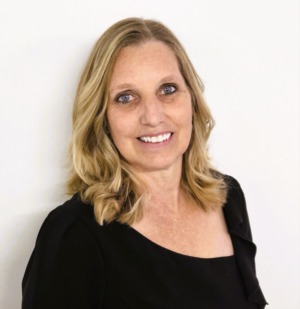 I was born and raised in the border town of Little Meadows, Pennsylvania, with family in the New York counties of Broome, Tioga and Thompkins, as well as Susquehanna county in Pennsylvania. I retired after 24+ years in the US Air Force during which time I navigated 13 household moves and buying/selling 5 personal homes. My technical expertise was in supply chain giving me significant experience negotiating prices and contracts. As a senior military leader I guided people from many walks of life through high-stress challenges. Clients can trust that I'll be there for them through every step of the real estate endeavor.

After retirement I worked for a lighting manufacturer in San Antonio, Texas. I was blessed to transition to a remote position allowing me to return to upstate New York. Working from home had its perks, but I prefer to be a more active part of my community. Real estate is the perfect fit for marrying my past experience with my personal ambitions.

Integrity, honesty and a passion to serve others are the cornerstones of my work ethic and the values that propelled me to success in my former career. Let me put this to work for you! I'm standing by to serve all your real estate needs.