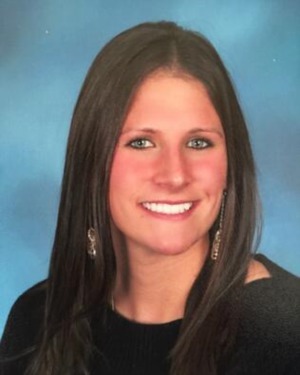 "To be successful in real estate, you must always and consistently put your clients' best interests first." -Anthony Hitt
Having grown up in real estate, Casey joined Century 21 as a licensed Realtor in 2013. She works diligently to make the home buying & selling processes as stress-free as possible while ensuring her clients are educated and prepared for every step of the transaction. There are a lot of people involved in a real estate transaction and communication is key. Casey is big on consistent communication and keeping those lines of communication open between all necessary parties.
Prior to real estate, Casey graduated from Bow High School in 2004 and Springfield College in 2008 with a bachelors degree in Therapeutic Recreation, a specialization in Sport Management and a minor in Business. As a therapeutic recreation specialist, Casey worked at Disabled Sports USA, Walter Reed Army Medical Center and the National Naval Medical Center using sports and recreation to help rehabilitate injured service members.
Casey enjoys spending time at home with her son and their pets, playing flag football, reading in a hammock, traveling to warmer climates in the winter, spending quality time with friends and family, camping and the ocean.