Frederica Tassis
Broker/Partner for the NY office and Waltham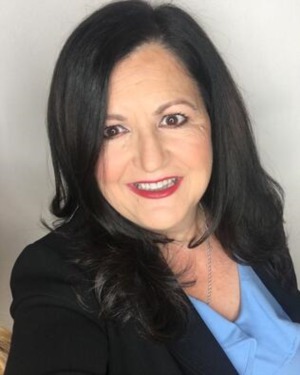 Frederica Tassis
Licensed Real Estate Broker - MA | NY | GREECE 
Certified International Property Specialist and Broker/Partner of
Century 21 North East. 
With unmatched negotiation skills, Frederica Tassis 
distinguishes herself from others by offering a rare and valuable combination of unparalleled expertise, skillful leadership, strategic thinking, and inspired vision. 
It is those very qualities that led Frederica 
to become a founding partner and lead her group's full-service efforts to effectively and efficiently work with buyers and sellers of luxury real estate in Massachusetts, NY, and Greece.
Her expertise includes real estate development, 1031 Exchange consultations, as well as specializing in the GREEK Golden Visa Program, which grants permanent Residence Permits to non-European investors who invest 250,000 Euros or more in Greece, offering free movement within all Schengen area European countries.
Clients choose to work with Frederica not only for her ethics, years of experience, and strong commitment to service but also for her expert knowledge in domestic and international real estate markets. What sets her apart is her ability to convey her expertise.
When not off helping her clients to buy and sell real estate or lecturing, Frederica loves spending time with her children, learning new skills, or flying off to the next exotic destination.