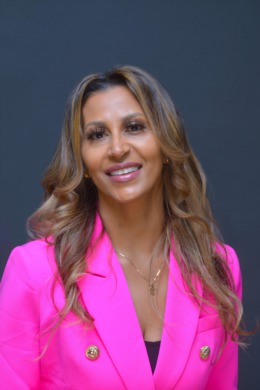 My Name is Maria DoCanto, licensed real estate agent. I am married with three children, a home owner myself; I know first hand what it takes to purchase a home and having a trusted, professional agent is key.

I love helping people find the perfect home, or investment property. I am outgoing, easy to talk to and I will work hard for YOU to find the perfect property.
I am always here for my clients from the day we meet all the way to the closing date. I enjoy spending time with my family, the outdoors, exercising, modeling, and vacationing.