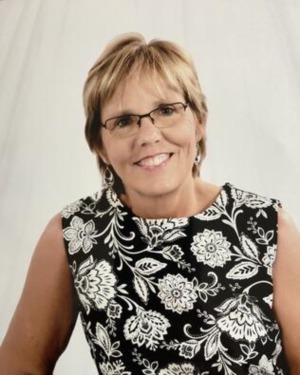 Commitment, loyalty, and ethics are traits I bring to my clients. These traits come from being United States Marine
Corp Veteran, and then spending 24 years in Law Enforcement. In 2011 I retired from Law Enforcement and I realized I missed interacting with and serving the community so I began a career in real estate. It started with my husband and I flipping houses along with helping others find and sell their homes. I then decided to make real estate my full-time job and Century 21 my new home.
My parents were both in the Army and served during the Korean War. I love traveling and lived in many states from
the Midwest to the northeast. I now enjoy living in a rural community. I believe in hard work, commitment, and loyalty.
I am a member of the American Legion, and the American Legion Auxillary.