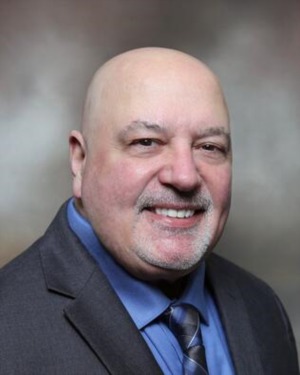 As a lifelong resident of the Boston area, I grew up in Medford and attended Malden Catholic.  Upon graduating from high school, I attended Merrimack College in North Andover where I studied business administration.  Upon leaving college, I took my skills and worked in the hospitality industry in management.  I spent several years in the industry meeting many fine people that I remain friends with today.

In 1984 I turned my interest to real estate and began working as a Realtor with Century 21 Advance Realty in Medford.  I loved the business and the fact that, much like the hospitality industry, I was able to meet many different people.  This time, though, I had the opportunity to help them with purchasing and selling their homes.  This process is the biggest financial decision most people will make in their lifetime.

After several years, I returned to the hospitality industry and continued working in real estate under my own license.  I did this for many years as the two industries were very compatible with each other.  Finally, I came back to focus on only real estate and now this is all I do full-time.

When I take on a client, my resolve is to make the process of buying or selling a home as least stressful for them as possible.  I walk through the process and explain everything going on step by step.  When a client is selling a home, I review the complete evaluation of the property and determine what should or should not be done to maximize the home's potential.  Whether it is a small or large repair, I offer to help in arranging for the appropriate person to get the job done.  All aspects from marketing, pricing, and following through on a transaction - my clients know I am on top of the situation at every step.  There is no better feeling than when you are thanked for doing a great job!

This is a very rewarding career in so many ways - from helping first-time buyers to people moving on to a different home during their life.  The business is always offering you the chance to make a difference in a person's life.