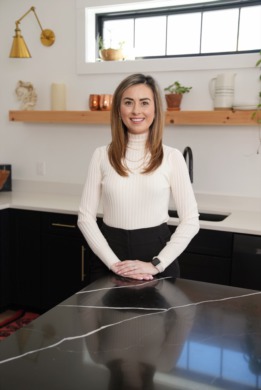 Julie Wetherbee and Rachelle DaSilva are a dynamic duo when it comes to real estate. They are friendly, competent, intelligent, timely and have a pulse on the real estate market. They have been in the real estate game for several years, working for a few different brokerages, on teams, individually and finally deciding to form a partnership because their work ethic and values aligned. They couldn't be happier working together and best of all they love what they do and it shows.
Each of them has always worked in customer service in various different jobs, so it is their #1 priority when working with clients. They can do it all when it comes to looking for a home or selling a home. A huge perk is that you get two excellent agents for the price of one when hiring Wetherbee & DaSilva Group.
Not only are they great partners in the business sense, but they are great friends as well. You can always catch them grabbing lunch or dinner together or even working out and just hanging. When you meet them, it's hard not to fall in love with these women. These two are down to earth and the best around. The proof is in the testimonials.
Also, when they are not working and hanging together, you can find Rachelle with her 3 pups and husband and Julie bouncing around with her soon to be 5-year-old daughter.
Julie and Rachelle look forward to meeting you and taking you through every step of the real estate process. Just give them a call today!