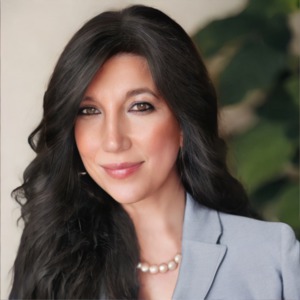 Sophie Ricci who is not only a successful REALTOR but also the driving force behind SRG Properties Group, a dynamic real estate team. With a background in marketing, customer service, and financial advising, Sophie has crafted a thriving career built on her passion for real estate.
Sophie's educational journey began at UMass Boston, where she graduated with a degree in Criminal Justice and Philosophy of Law in 2003. Her diverse professional experiences in marketing, customer service, and financial advising have honed her skills, making her a versatile and effective real estate agent.
As a former financial advisor, Sophie brings strong negotiation and financial management skills to her real estate practice, ensuring her clients receive top-notch service. Her decision to transition into the real estate industry was fueled by her innate passion for the field, which allowed her to marry her legal interests with creative contributions to real estate deals. When working her myself or any member of the team you will always feel protected and comfortable in the real estate process.
"Real service, real results" is the team motto and the testimonials from their clients show beyond a shadow of a doubt the team stands by their motto.