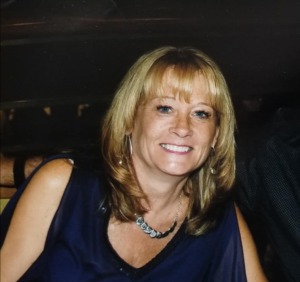 Terry Riel knows that every transaction represents the most important purchase or sale a person can make. Whether buying or selling your home, Terry is here to advise you throughout the entire process. A local expert, you can trust Terry to help you secure the home of your dreams at the best possible price.
Today's market is complex — consumers are highly educated and exposed to loads of information. To be successful in today's real estate market you need a professional who understands the area, real estate laws, and market analysis. Terry is dedicated to being that professional. In today's real estate market, there is simply no substitute for a good REALTOR®.
Terry Riel has been an Epsom, NH resident for 37 years, she lives with her husband, Tim. She has three grown children, Crystal, Timmy & Jackson. Terry is a member and currently the President of the Capital Region Board of Realtors, Woman's Council of Realtors and has several designations. Terry feels that keeping up with education is so important in this changing market.
Terry is active in the 4-H community, she is currently member of Merrimack County Leaders Assoc. and a leader of the Victory Workers 4-H Club for over 25+ years. She has served on various town wide committees as her children were growing up. She is currently President on the Epsom Fire Department Auxiliary and is a writer the Epsom Town Crier for the Concord Monitor, and Supervisor of the Checklist for Epsom. In her spare time, she enjoys being with her family especially her three grandchildren, camping, doing puzzles and tole painting.
If you have questions about the home buying process, I am here to help. As a Realtor® specializing in The Greater Concord area I have helped many buyers with their real estate transactions. I offer knowledgeable advice, friendly and professional service, and a caring attitude. There is no cost or obligation for answering your questions, and there is never any sales pressure. Feel free to contact me by phone or email.
Under Contract 21 Marshall St
Greenwich, CT 06870