Search Binghamton
September 23, 2023

Century 21 North East is the top real estate group in New York. Whether you are buying, selling, or leasing they can help you thrive in a thriving market. Simply put, they are the best! With their listing of prime real estate properties in Binghamton, New York, you are sure to find your dream home. With us, you can sell with confidence and allow us to get the best offer for your home.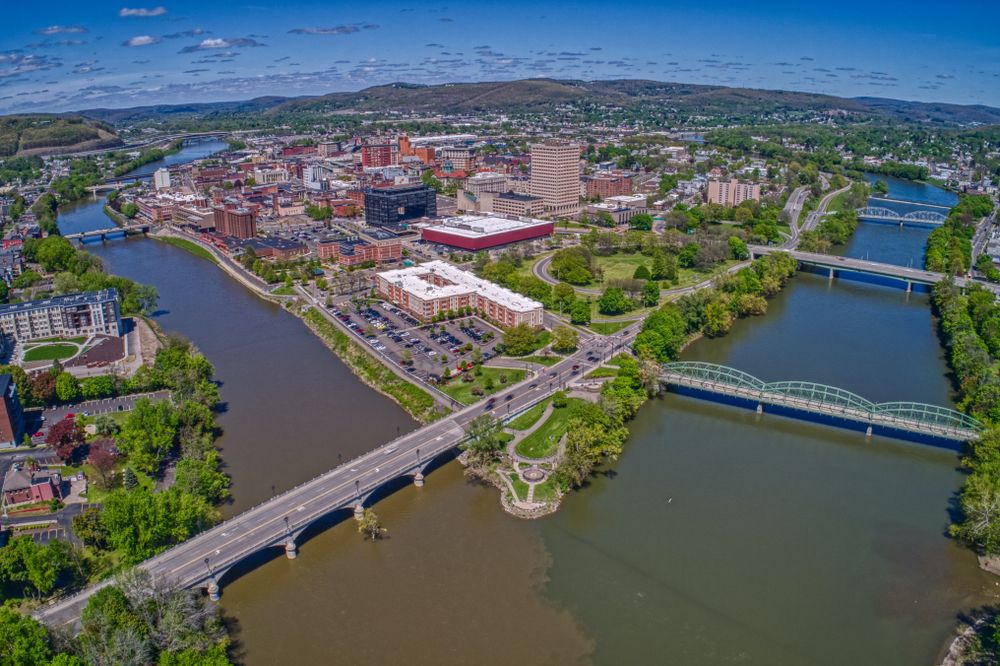 Binghamton, New York is a beautiful place to live in Upstate New York along the Susquehanna River. Known as the "Carousel Capital of the World" for its six antique carousels, Binghamton has a welcoming culture. Plus, with its low cost of living and affordable housing market, it is a great place to live. Binghamton is a cultural hub with plenty of things to do. You could spend the afternoon at a park or zoo, ride a carousel, or dine at the best restaurants. You could browse through boutiques, bookstores, and specialty shops, or take in some eclectic art at one of the local galleries. The opportunity to find the perfect house and commercial property in Binghamton is at your fingertips with the best agents in New York.
Buy or lease in Downtown Binghamton, NY and be close to lively bars, top restaurants, and local breweries. Sports fans can take in professional hockey or minor league baseball games at the NYSEG Stadium or the Visions Memorial Arena. Downtown Binghamton is also home to Lourdes Hospital which has been serving the area for over 90 years. It is the perfect home for those that enjoy a busy lifestyle and great nightlife. We have outstanding listings that will put you right in the middle of things.
Attending Binghamton University? West Side is the best place for you to look at living. Made up of single-family homes or apartments, it makes for a shorter commute to campus. If you are looking to build or relocate your business, look at an industrial commercial property for commercial use right off the main street. Not just for students, Binghamton's West Side is a great area to raise a family with plenty of family attractions. It is home to the ever-popular Recreation Park – Binghamton. This park brings athletic fields, playgrounds, swimming pools, and even a bandstand. Invest in your future by buying or leasing a home on the West Side.
The Historic First Ward is filled with a variety of home styles, making it easy to find the home of your dreams. Choose from family-friendly apartment complexes, single-family houses, or historic Victorian-style homes. Living in this area of town means you can enjoy a variety of boutique shopping, local coffee shops, or browsing through antiques. You might even decide to walk or bike around the Historic First Ward.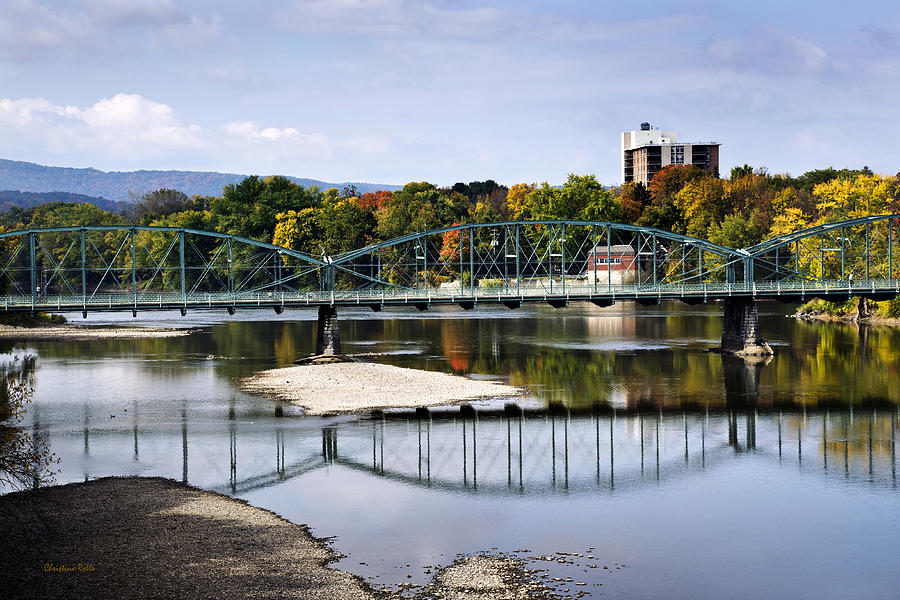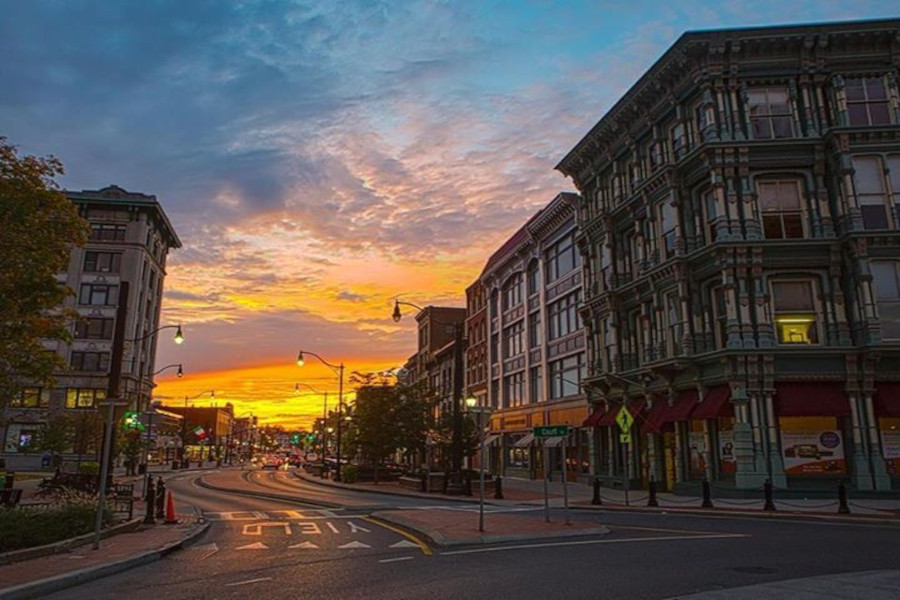 Binghamton's North Side is a friendly community where everyone knows and looks out for their neighbors. Made up of commercial properties and businesses surrounded by residential living areas. It is filled with affordable apartments, single-family homes, or commercial-business spaces to purchase or rent. Sit and enjoy a coffee and watch the world pass by, snag lunch with a friend, shop for the perfect gift, or have a family dinner out. The North Side has a wide variety of small businesses to make it a perfect fit for you.
Vestal Avenue and Pennsylvania Avenue are culturally diverse, safe, middle-class neighborhoods that feature mostly mid-size to large single-family homes, high rises, and apartment complexes to buy or lease. The distinct charm of this suburban neighborhood makes it a fun place to live.
Hawleyton and Park Terrace are well-established neighborhoods where families can easily get involved and socialize with other families in the area. With a highly-rated school district and tight-knit community, it is the perfect upper-middle-class neighborhood. It is made up of single-family homes and apartment complexes, eateries, cafés, and family-owned gems such as– Little Venice Restaurant.
Fuller Hollow Road and Murray Hill Road are typically occupied by families and young professionals who have varying lifestyles. Made up of ideal well-established homes and apartment complexes for those interested in a quick commute to the city. This community is home to family fun attractions like the Roberson Museum and Science Center, Broome County Forum Theatre, and the Ross Park Carousel.
We have ideal listings to help you find your forever home or commercial business no matter which Binghamton or Endicott community you are interested in. Take advantage of our expert real estate services and unbeatable listings. Let our Century 21 North East team be your local guide to New York real estate.