Search Greene
September 23, 2023

Century 21 North East can take the tension out of buying, selling, or leasing. A top real estate group in New York, they are here so you can breathe easy. With their listing of prime real estate properties in Greene, New York, you are sure to find your dream home or get the best offer on your property.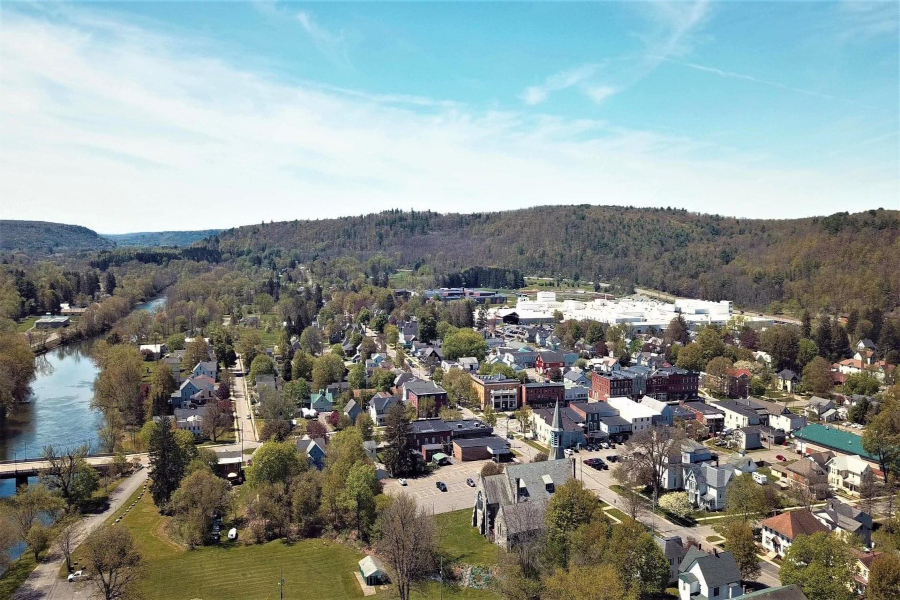 Greene, New York is a small town and village in Upstate New York and is located just northeast of the larger city of Binghamton, NY. Named after General Nathanael Greene, the town is known for its charm and family-friendly feel. It is home to the Chenango River Theatre, a non-profit theatre that attracts tourists year-round. Living in Greene appeals to those looking to escape the fast-paced, busy city life. It is the perfect place to live to slow down and raise a family. It is filled with single-family residential homes and ideal leasing options.
Embrace the town of Greene during the warm months by fishing the tributaries, rivers, or streams. Take the family to explore one of the many museums displaying pieces of local history or attend the Spiedie Fest, Apple Fest, or Hometown Holiday weekend. Relax and play a round of golf with friends at Genegantslet Golf Course or enjoy a delicious meal at a local restaurant like Boudreau's Bistro. Have a family day at nearby Lions Park, a 41-acre park that offers baseball diamonds, soccer, and field hockey spaces, a running track, and plenty of open green space to play in. In winter go snowshoeing, skiing, sledding, or snowmobiling in the local parks. You will never be bored. Greene, New York might be a small town, but it has so many things to do.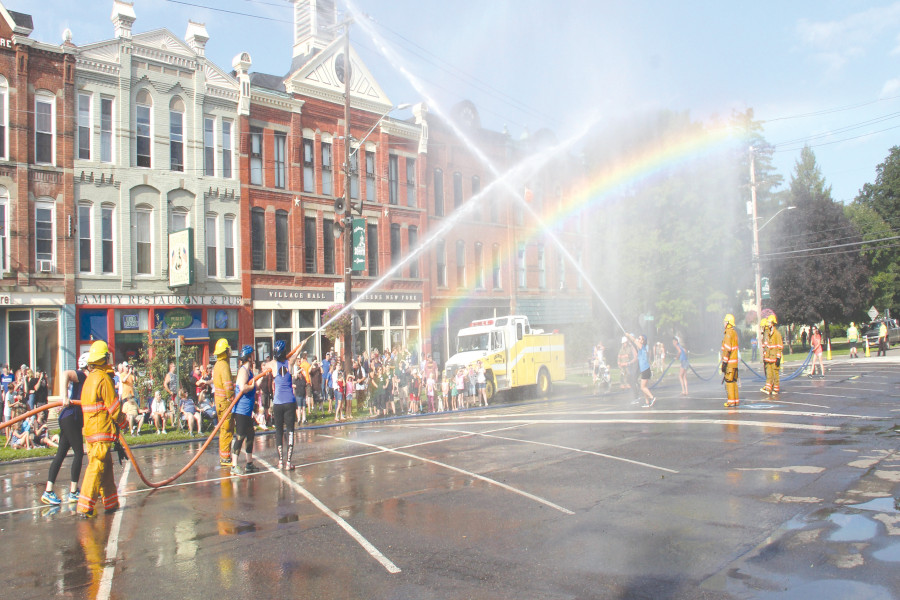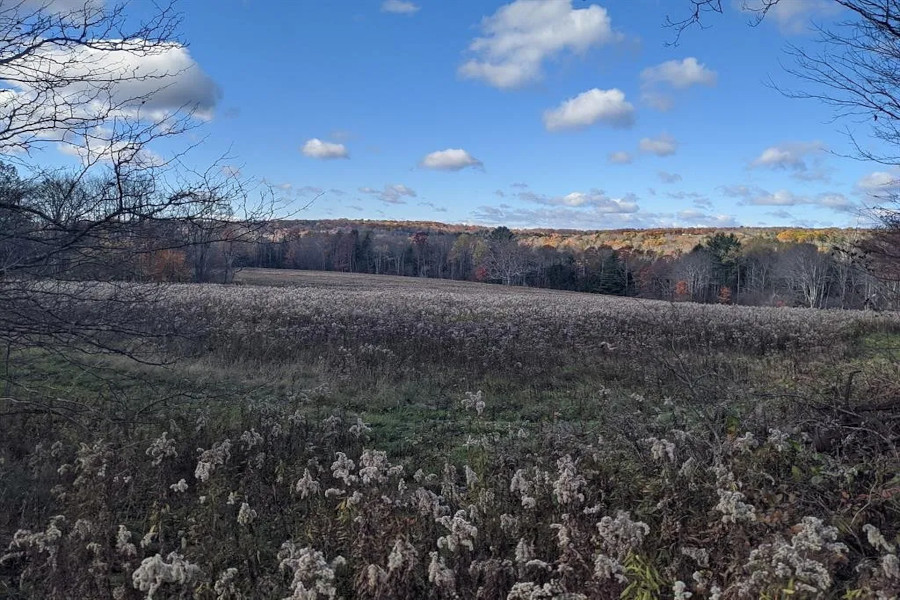 Living in Greene, NY gives residents a suburban rural mix feel. You might buy or lease in town and enjoy the quiet small-town bustle of those around you and have business nearby. Or move out where your next neighbor is not a stone's throw away. Rural living means large lawns for your kids to run on and property to call your own. Whether you discover your next home on Crestmont Road, move into a house on Cummings, find the perfect property on Route 2, or rent the commercial property of your dreams for your business, Century 21 North East real estate agents are ready to show you a glimpse of what life can be like living in Greene, NY.