Search Penn Yan
September 23, 2023

Century 21 North East is the top real estate group in New York. Whether you are buying, selling, or leasing they can help you thrive in a thriving market. Simply put, they are the best! With their listing of prime real estate properties in Penn Yan, New York, you are sure to find your dream home. With us, you can sell with confidence and allow us to get the best offer for your home.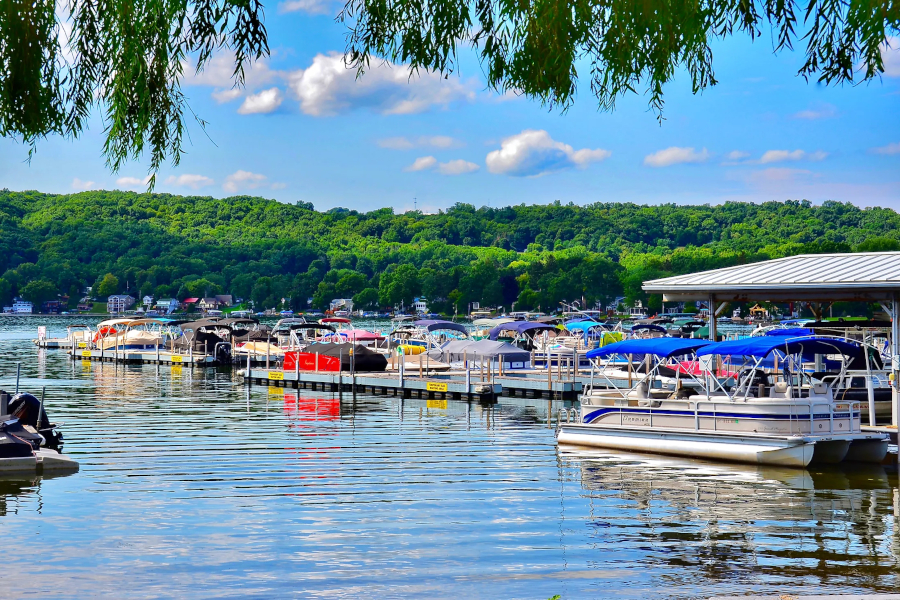 Penn Yan, New York sits at the north end of the beautiful Keuka Lake in Upstate New York. It is rich in history and is an important stop on the Freethought Trail of Susan B. Anthony. Additionally, Penn Yan has several Amish communities nearby, making it known for being the largest Horse-and-buggy community in New York State. Keuka Lake is a beautiful place to dine with friends lakefront at the Main Deck restaurant or enjoy water sports like swimming, boating, and ice fishing on the lake throughout the year. If you are looking for an amazing place to raise a family? Look no further! The schools in the area are top-rated, including but not limited to Penn Yan Academy. Higher education is sitting lakefront is Keuka College, a private undergraduate and graduate college that boasts significant real-world experience that impresses employers. Family home or student apartment, no matter what you are needing, the opportunity to find the perfect house and commercial property in Penn Yan is at your fingertips with the best agents in New York.
Buy or lease in the Historic Downtown area of Penn Yan. With its own distinct features and architecture that has withstood the test of time, its charm is sure to blow you away. Everywhere you turn there are locally owned, unique shops, restaurants like Parker's, Union Block and the Penn Yan Diner, and breweries or distilleries to enjoy. While wandering your afternoon away, you might feel as though you have entered Pennsylvania Dutch county with the many Amish shops and eateries around. After a while, take a break from browsing the shops and go for a walk on a trail through a park or around the nearby lake. Unique commercial property spots up for lease or purchase make the Penn Yan Downtown area the perfect spot to relocate or open a business. Living close to all downtown hot spots is easy with a number of listings for nearby apartments or small homes.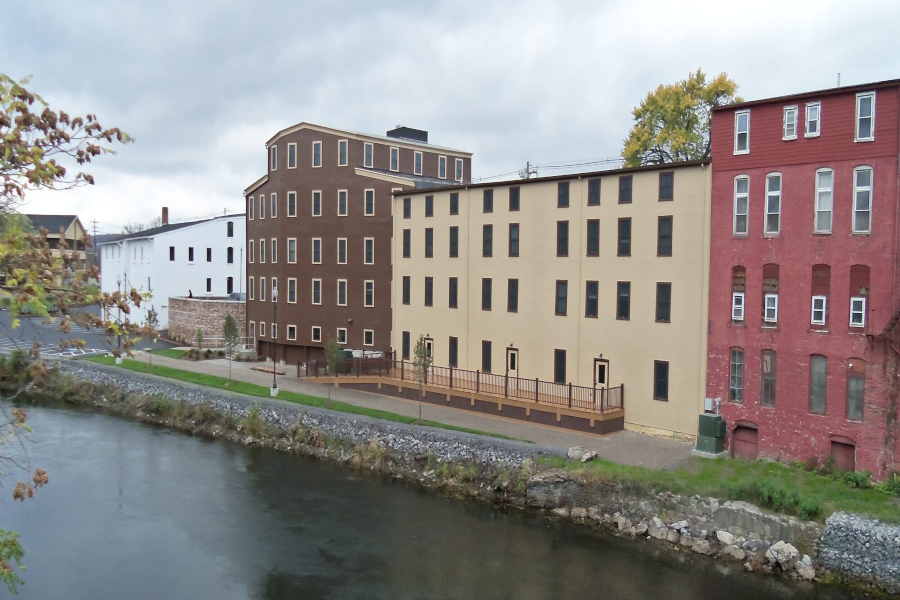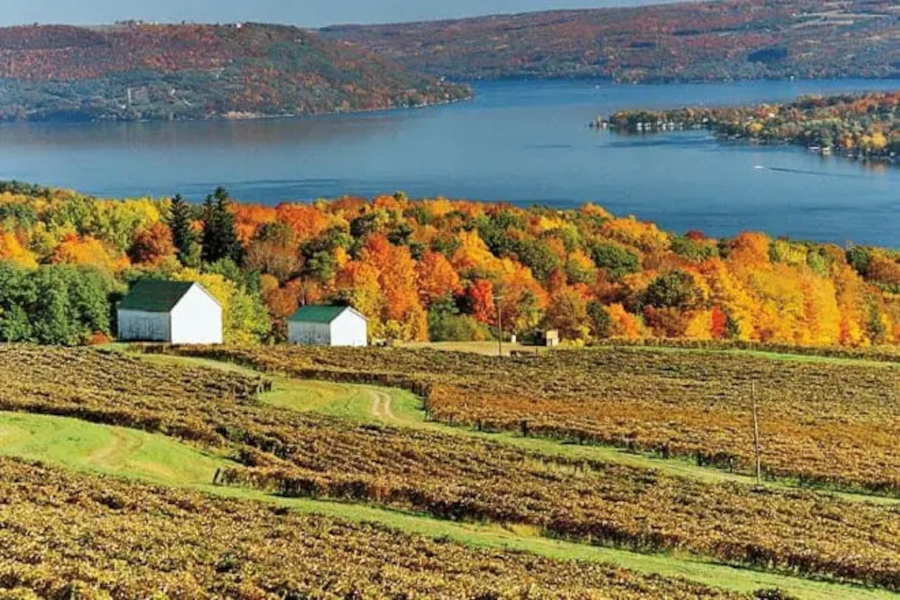 Don't want to live in the downtown area? It's okay, we've got you. The greater Penn Yan region stretches almost to Seneca Lake. It is a great family area that boasts a low crime rate and cost of living. There are single-family homes in our listings perfect for buying as your forever home. Living further from downtown means you can enjoy beautiful lawns for kids to run and play in and communities that you will grow to love. Life will never be dull with so much to do. Take the kids to visit the longest-running market in the area at Windmill Farm and Craft Market, take a tour of a vineyard on a wine trail or go for a tasting at a local winery, watch a movie at a movie theater, eat at farm-to-table restaurants, go out for homemade ice cream at Seneca Farms, play a round of golf with friends at the Lakeside Country Club and Golf Course, or even take a staycation at a local Penn Yan bed and breakfast or top-notch hotel.
No matter the Penn Yan area that interests you, take advantage of our expert real estate services and unbeatable listings. Let our Century 21 North East team be your local guide and welcome you home!